Additional ISO Certifications We Offer in Seattle, Washington (WA)
ISO Pros is a full-service company dealing with a broad range of ISO standards. We help organizations in Washington and neighboring states implement ISO standards and apply for certification from a third-party issuing body. Certification is not the hard part; implementation is. It's the implementation that decides whether or not your organization will get the certification. Therefore, experts like ISO Pros are necessary on your side.
ISO Pros will train you, provide necessary consultation, and help you integrate the ISO standard within the existing management system. This will consequently help your organization certify once you apply for the same.
As you may know, ISO Pros support a range of standards. You can have a look at them below: –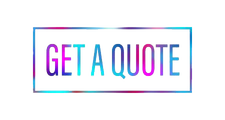 Automotive IATF 16949: Automotive products, parts, or components must be manufactured with care and should be of the best quality. And, for the organizations dealing with globally supply must take extra care of the quality. Without a robust framework, it could be quite hard. Therefore, IATF created IATF 16949. A generic standard for all the organizations dealing with automotive products.
Anti-Bribery ISO 37001: If you have an Anti-bribery system in our organization, it merely indicates your seriousness towards business. However, the anti-bribery system should be efficient and stiff to make the change. You can, with ISO 37001, develop a strong and practical Anti-bribery system for your organization.
Aerospace AS9100: People from the aerospace manufacturing agencies are pretty aware of how quality, design, and development requirements have changed and become cumbersome. It's too hard to keep everything in mind. But, if you follow AS9100, you need not implement any other standard. AS9100 has everything to ensure the best quality and safe aerospace products.
Body Armor BA 9000:  Body Armor BA9000 is a quality standard for all the organizations related to the manufacturing of Body armors. This standard was formulated, keeping in mind the deteriorating quality of body armors.
Capability Maturity Model Integration (CMMI) Levels 1-5: The CMMI model is for the organizations that want to simplify the processes in relation to production, design, development, etc. This model has different maturity levels, out of which one is assigned according to how you perform in the certification audit. Once you implement this framework, you can easily reduce ambiguity and become more efficient in business. You can call the ISO Pros for consultation and the implementation procedure.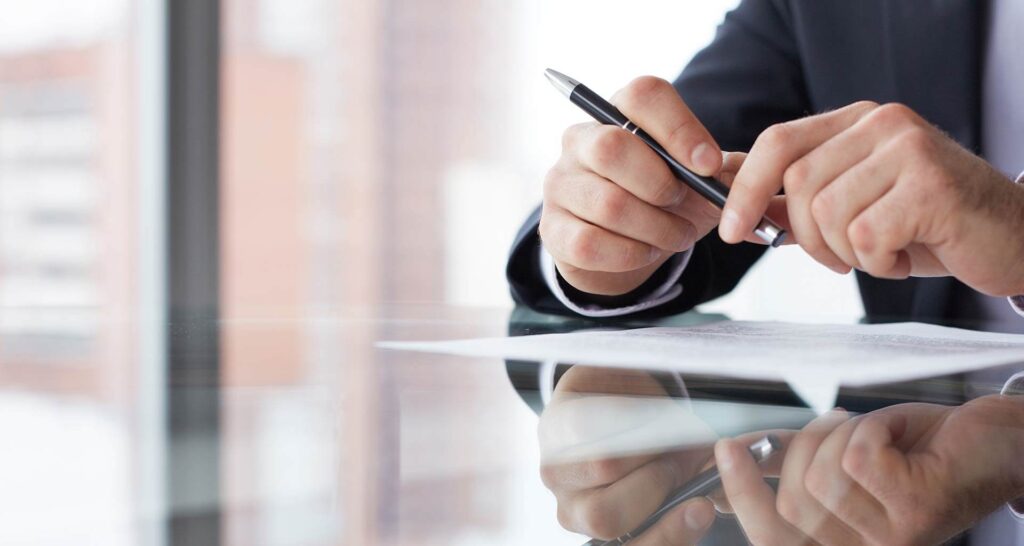 Cyber Security Maturity Model Certification (CMMC): DoD deals with classified information you cannot tamper with. Such information is capable of doing lots of damage if it gets into the wrong hands. To protect such information from leaking from the hands of contractors, DoD created the CMMC. It's a mandatory certification for companies taking in defense contracts. Call the ISO Pros now, if you want to implement this standard and file for certification.
Counterfeit AS6081: The name clearly states that this standard deals with counterfeit parts. AS6081 prevents any counterfeit or defective parts from entering the supply chain to ensure the accuracy and quality of products.
Energy ISO 50001 and SEP: Making the just use of resources is what organizations forget to do. To make sure that the usage is limited and efficient, ISO 50001 was crafted. Implementing this standard can help you make efficient use of energy and release fewer emissions.
Environmental ISO 14001: ISO 14001 does great work to protect the environment. It helps organizations keep a check on their activities affecting the environment.
Food Safety Modernization Act FDA FSMA: FDA and FSMA ensure that organizations dealing with food distribution, nationally or internationally, have taken necessary steps to prevent risks of foodborne diseases.
Food Safety ISO 22000: ISO 22000 is a basic food quality standard that helps organizations maintain the quality of food as per the customer's requirements.
Forestry SFI ATFS (Sustainable Forestry): This standard was set up by a nonprofit organization with an aim to protect biodiversity and animals from extinction. It also ensures the just use of forest resources like timber etc.
Gluten-Free Certification (GFC): Any organization that can assure gluten-free products can apply for this certification. The GFC indicates that products are gluten-free and safe for consumption.
International Traffic in Arms Regulations, ITAR: IATR ensures that every organization dealing with arms or army equipment distributes or regulates these products among the legit parties. This standard prevents any misuse of space or defense equipment.
Medical Devices ISO 13485: ISO 13485 is a standard for medical device manufacturing firms. This standard ensures that only quality products are produced and distributed among the customers. The products must meet regulatory and customer requirements.
Occupational Health & Safety Management System ISO 45001: Each day, numerous workers lose their lives due to workplace mishappenings. This usually happens due to unsafe or risky environments for workers to work in. ISO 45001 can help you avert those risks if you implement and commit to going as per the guidelines. This standard brings in a QMS for occupational health and safety. If you want to save lives and don't want to stop the business, apply for it now!
Supply Chain ISO 28000: ISO 28000 is capable of averting numerous risks that come with a global supply chain. With ISO 28000, you can protect your supply chain from terrorism, smuggling, or theft cases.
Telecommunications TL 9000: TL 9000 is based on basic telecommunication guidelines that every organization dealing with a similar agency has to follow. Please call the ISO Pros to know more!
Quality ISO 9001: Quality ISO 9001 is a generic quality standard suitable for any company with any number of employees. This is one of the most widely operated and well-known standards. If you want to demonstrate to the public that you produce quality products, you can apply for certification. ISO Pros will help you implement the ISO standard so that you certify in one go.
Responsible Care RC14001: Every chemical industry within America should apply for RC14001. The standard comes intending to improve the production of chemical products within the country.
Packaging ISO 15378: ISO 15378 is a set of guidelines for the ones in the packaging industry. If you manufacture packaging material and want a quality boost, please apply for ISO 15378 for certification. ISO Pros cannot wait to help you. We'll help you implement the standards so that when you apply for certification for your organization, it's certified in the first try. So, call now!