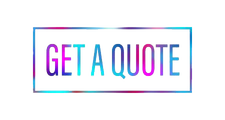 Welcome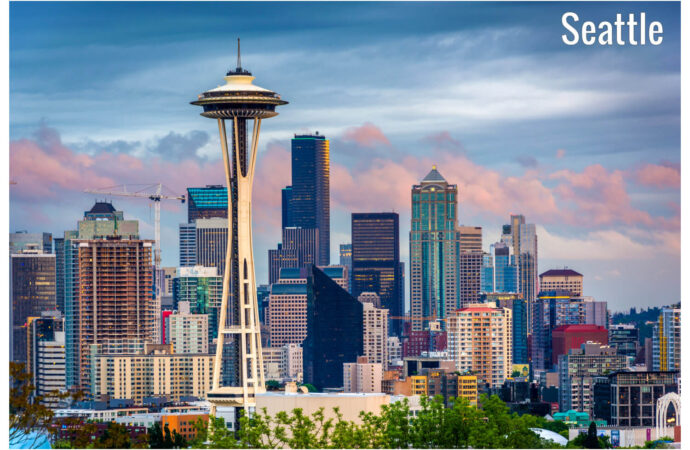 Regular revisions in ISO standards states that with increasing demands in any industry requirements of quality, safety and efficiency also increase. Each organization must implement or adopt a suitable standard and apply for certification to reap the benefits.
ISO standard implementation requires experience and extensive knowledge in the same field. Therefore, if you need to implement an ISO standard, you must contact ISO Pros in Seattle.  ISO Pros is an experienced ISO consulting firm helping organizations implement ISO standards and apply for certification. Whether it's a standard related to the food industry, automation industry, or aviation industry, we can help you with everything.
Here are some of the standards that ISO Pros support: –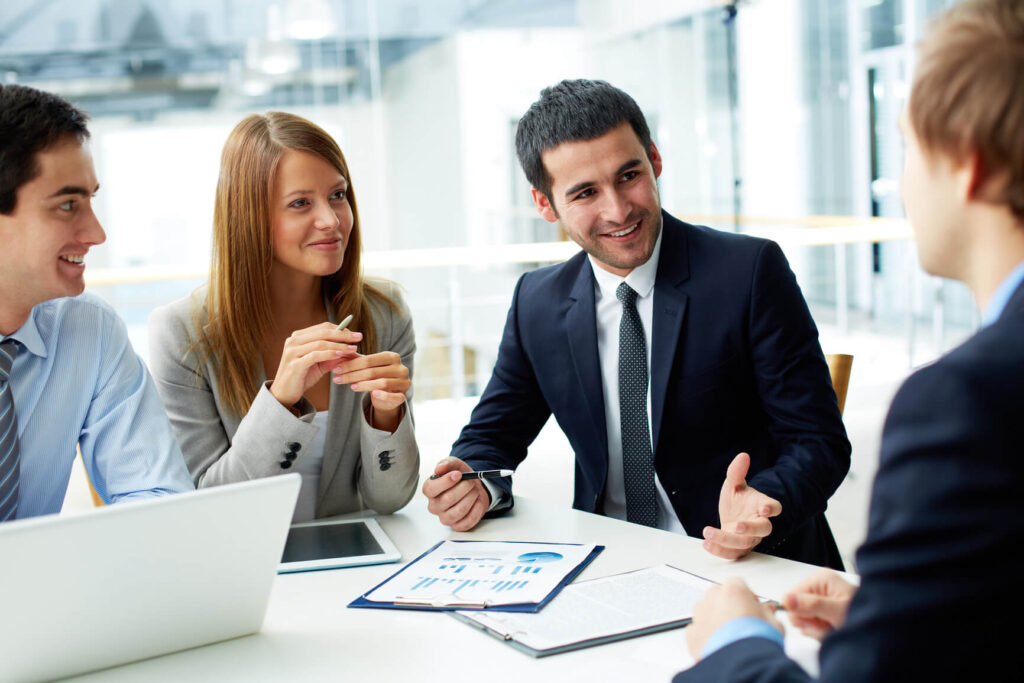 ISO 9001
ISO 9001, commonly known as the quality ISO 9001, is a quality-based ISO standard. By implementing ISO 9001, you can drastically improve the quality of whatever products you produce. This standard can be implemented in any organization regardless of its size. Integrating process-based standards within the existing processes is not an easy job. Therefore, you'll need the help of ISO Pros to implement this standard.
With ISO 9001, you can tweak your existing processes and achieve different results as the end product. The Implementation is thought to be successful if the changes brought in processes can produce expected results in the form of product or service. Once you implement this standard, we'll help you apply for certification from a third-party certificate issuing body.
Benefits of Implementing ISO 9001 for Your Organization
ISO 9001 is worth your investment. Over a million organizations across 150 countries have implemented and certified for this standard. Benefits of implementing and certifying for ISO 9001 are as follows: –
Customer Satisfaction: – Mere Implementation can help you improve the product quality and process structure. But the customers and stakeholders demand proof or evidence.
The certification can help you demonstrate to your stakeholders and customers that your organization complies with all the guidelines stated under ISO 9001.    
Revenue Boost: You may already be producing pretty decent products, but the public is smart asks for evidence. If you implement ISO 9001, you'll get more weightage in the national and international markets.
Be it, local customers, international clients, or stakeholders, everyone is aware of the real value ISO 9001 holds. Therefore, certification is capable of landing more business opportunities in your hand. And this is going to give you a revenue boost.
CMMI
How efficient and straightforward the process is what decides the product or outcome. The software and the hardware industry daily witnesses unnecessarily ambiguous processes. Such processes only increase the production time and eat up the resources.
The same or even better results can be achieved if better processes are followed. It used to be hard to altogether simplifying the processes, but it's comfortable with CMMI. The Capability Maturity Model Integration is a set of guidelines aiming to reduce complexities to achieve efficiency in processes. This standard, similar to ISO 9001, can be adopted by any organization with any number of people. You'll need ISO Pros for the Implementation. It's because the integration process is quite cumbersome for inexperienced people.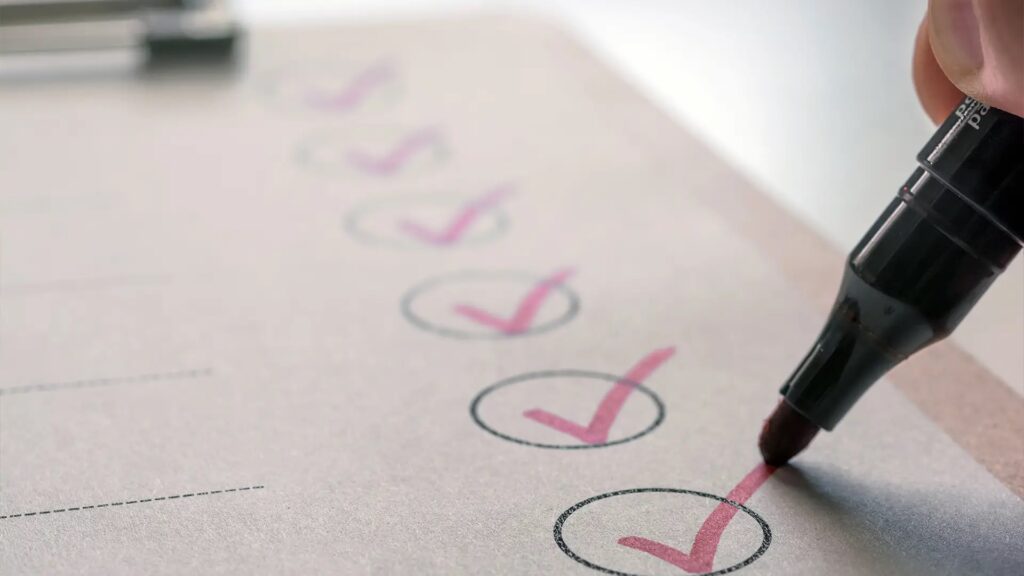 Benefits of Implementing CMMI for Your Organization
CMMI implementation and certification can change the way you work and produce products. It may be complex but is worth the time and effort. Here are some benefits: –
Streamline Process flow: – With CMMI, you can streamline your process flow and make it flawless. You may not know, but this can improve your efficiency, and you can produce more products in pretty less amount of time.
Better Stakeholder relations: A CMMI certification can demonstrate that you have implemented guidelines as stated by the CMMI and follow a clean process flow. This can help you win trust among your stakeholders and hence improve relations.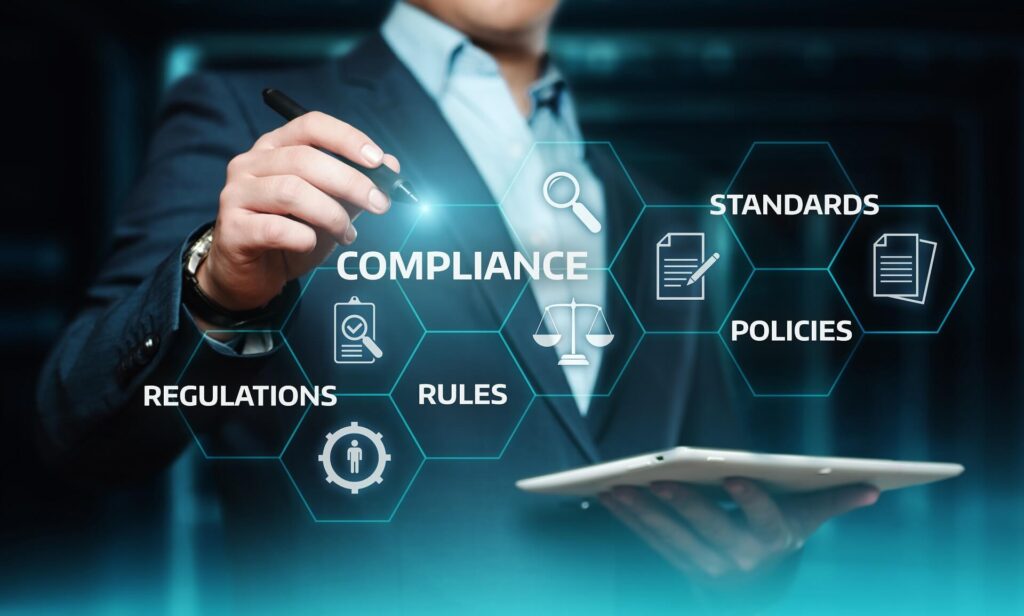 CMMC
Cyber thefts are now a reality. It's crucial for everyone, especially defense departments, to protect confidential or classified information from hackers, etc. The chances of information comprise increased when the DoD had to outsource some of the defense contracts to other contractors. It's a necessity to outsource certain projects to third party contractors that come under the Defense Industrial Database. Earlier, there was no solid system in position to protect data until DoD crafted the CMMC.
CMMC is a mandatory certification for every organization wanting to maintain or create business relations with defense agencies. CMMC, with its five maturity levels, ensures data protection and safety at each level. Every organization, as per the performance, is issued a maturity level by the certificate issuing body. To implement guidelines under CMMC, you can come to us at ISO Pros.
Benefits of Implementing CMMC for Your Organization
You Get More Defense contracts: – Getting defense contracts is a matter of honor, and compromising with the data is an equally bigger a sin. When your organization can demonstrate that you can maintain cyber hygiene and the defense data is safe in your computers, you'll certainly get more defense projects.
Better Security Management: – Whether it's your organization's data or data from the defense department, it holds lots of importance and secrets. And, with CMMC, you can protect those secrets from the hands of illicit people. You can manage cybersecurity in a more orderly fashion.
We at ISO Pros will help you implement the guidelines so that you achieve the desired maturity level. Once Implementation is done, we'll help you file for certification with an accredited body.
IATF 16949
The International Automotive Task Force is a global organization that formulated the IATF 16949. This standard aims at improving the quality of automotive parts along the global supply chain. Any and every organization dealing with automotive parts can apply and certify for this standard.
IATF sets forward certain guidelines that are mandatory for every organization to follow in order to certify for IATF 16949. If you are in Seattle, you don't have to worry as you have ISO Pros ready to serve you. IATF is pretty complex when it comes to integrating the latest guidelines, and this is the reason why an expert like ISO Pros is mandatory. We'll work in unison with you and will help you apply for certification.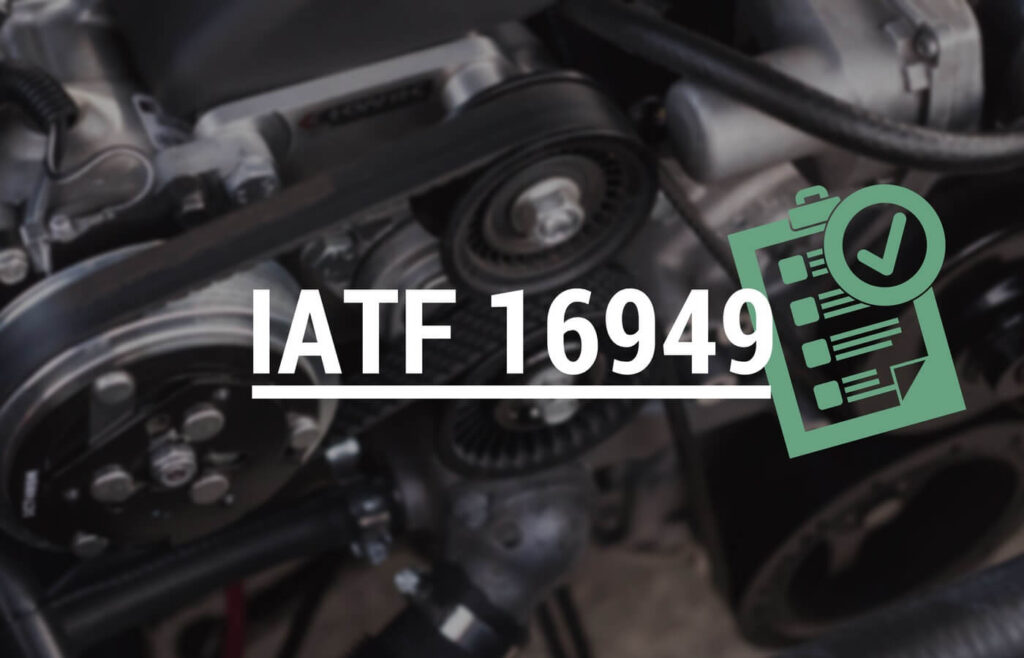 Benefits of Implementing IATF 16949 for Your Organization
Better Reputation: If your organization is certified with IATF 16949, it'll certainly improve your reputation. Despite being one of the most widely adopted standards, numerous automotive companies don't feel the importance of adopting IATF 16949. If you implement this standard and apply for certification, you can gain a reputation and a competitive edge over your rivals.
Build Trust:  Automotive parts are circulated around the world and are extensively used. This is the reason companies are pretty cautious about the quality of related products. If you're IATF 16949 certified, you can build trust among your customers and get better business exposure.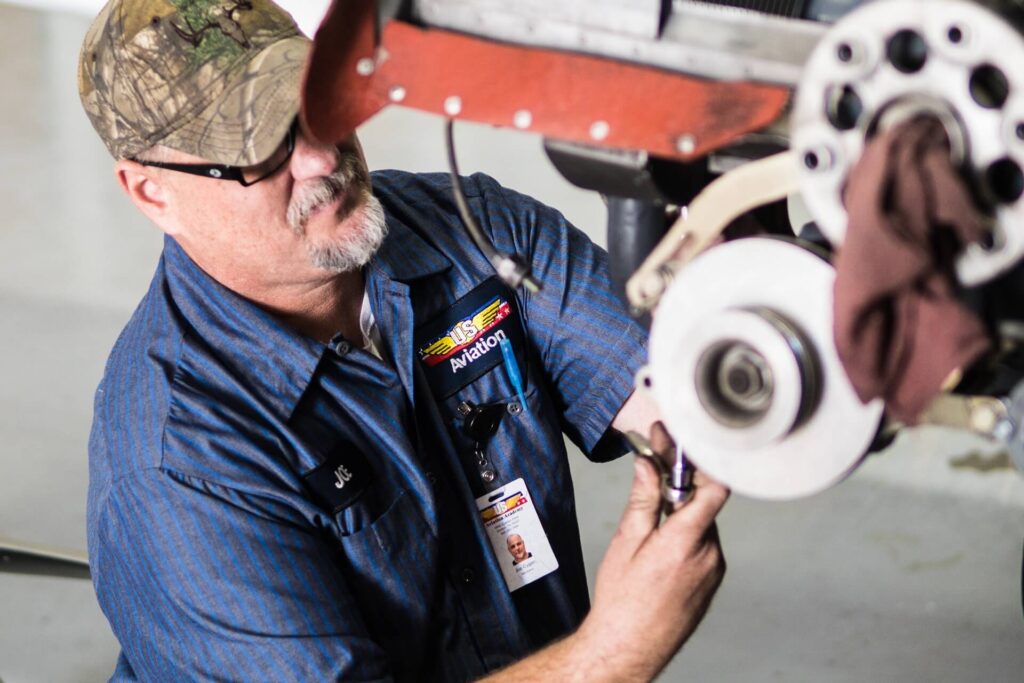 AS9100
Staying and flourishing in the aviation industry is quite hard, especially without a strong foundation. You cannot compromise with quality no matter what happens. Therefore, there was a need for something solid like AS9100.
AS9100 is pretty foundational for any agency or company dealing with aerospace products. Whether you manufacture or supply parts, AS9100 certification is essential for quality improvement. It shares guidelines; your organization needs to follow to meet regulatory and customer requirements.
Benefits of Implementing AS9100 for Your Organization
Better Products: – You can, with AS9100, develop top quality aerospace products. This way, you can have international agencies and local customers trust you.
More Business: – Any standard certification can bring you more Business without exception. With AS9100, your organization will attract Business from the overseas as well as from the local aviation authorities. So, you can improve the overall revenue of your organization.
ISO 13485
Being a medical device manufacturer, especially when there are so many quality checks, can be daunting. There should be a single standard that every organization could follow. ISO 13485 is the single standard you need as a medical device manufacturer.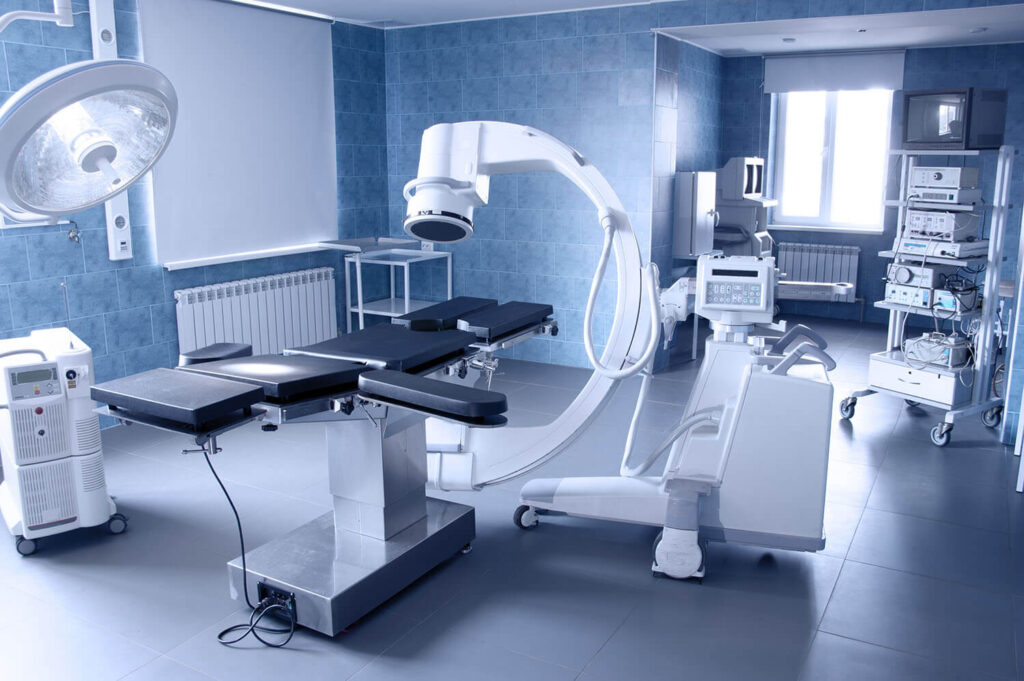 Benefits of Implementing ISO 13485 for Your Organization
Gain Customer's Trust: Medical devices or equipment are closely associated with people's lives. No one wants to risk it. Therefore, by implementing and certifying for ISO 13485, you can prove that your organization produces nothing but quality products.
You must make sure to know that ISO Pros can help you implement or integrate the ISO standard but never issues an ISO related certification. We can help you find a third-party certificate issuing body and will prepare you well for certification.
Why ISO Pros is the Best Choice?
ISO standards are capable of transforming your Business into something which is more productive, efficient, and safe. This transformation is possible only if you choose an expert and commit to the consentient effort. If you look closely, you'll find numerous companies in Seattle offering similar services as ISO Pros, but the quality we offer is praiseworthy. Here are your benefits of hiring us: –
100% Satisfaction: – ISO Pros has a mission to deliver the best and satisfy customers to the fullest. Once we implement the standard and integrate the system's processes, we want to make sure that you're satisfied with what we do. Once you're convinced, only then we proceed further with the process.
Professional service: – Each member of our crew is professionally trained and is equipped with vast industry experience. Having dealt with numerous standards and different domains has exposed us to a lot of things. And, you can use this exposure and skills in your organization's favor.
Training & Consultation: – During the process, we also offer Consultation to the employees and higher management. We also provide on-demand training regarding various ISOS standards to help your employees become independent.
Unique Approach: – ISO Pros follow a pretty unique approach, and it's one of the reasons behind our success in the market. The process includes three phases: –
Issue Identification & Rectification: – This phase is also known as the analysis phase. Here we analyze the processes from design to delivery and installation of products or services. This helps us find flaws, if any, within the processes. If flaws are found, we can, with your help, easily rectify those errors and ease the implementation process.
Standard Implementation: – This is where ISO Pros are required the most. Integrating ISO standards within the present management can be quite hard. It's usually due to conflicting processes. With ISO Pros, the integration and implementation process will be pretty easy.
Pre-assessment Audits: – Once the Implementation is complete, we double-check everything by running pre-assessment audits. This helps us revise whatever we have done and also helps us discover if we've left anything. It improves the chances of your organization getting certified by the third-party certificate issuing body.
The benefits of working with ISO Pros are endless. It all depends on what choices you make. If you are serious about your organization and want only the best, please contact the ISO Pros now!